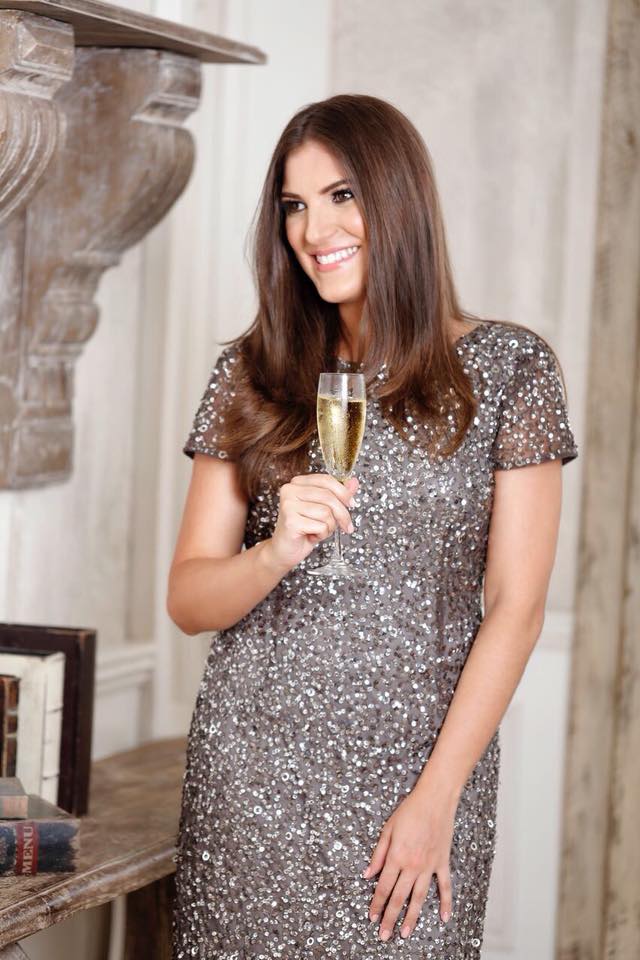 Dominican; Creator of modern workshops about Etiquette, Protocol, and Leadership taught in the United States, Spain and Latin America; Founder of "Taller de Lynda Rodríguez Internacional: Etiquette, Protocol and Leadership". Creator of Lynda Rodriguez Collection.
Since childhood, Lynda had a curiosity for other cultures and had the opportunity to travel to other countries. Passionate about international protocol and refinement, she studied Protocol and Social Education because of her passion but not to make a living out of it.
For as long as she can remember, she has been attracted to hospitality, tourism and communication.
She majored in mass communication and studied radio, television and public speaking in Spain. After studying abroad, she returned home and wanted to pass her knowledge and personal experiences to her younger sister and friends, so they could feel confident and comfortable in different cultural settings.
The first workshop, with 15 students, was a success. Due to word- of-mouth and positive referrals, a second workshop came along and was even more succesful with 55 students signing up. To much of her surprise, what started as a hobby quickly turned up being a new company and venture.
To date, more than 5,000 students have attended her classes and she has taught workshops internationally including the United States, Guatemala, El Salvador, Dominican Republic, Spain and Mexico.

Today, the workshops are targeted for children and adults who want to improve their social skills and have a global education of different cultures. Also, the workshops help companies provide professional development skills to their employees regarding the protocols to follow inside and outsider their companies.
Moreover, Lynda loves volunteering and offers workshops in orphanages and for foundations that work in low income communities.
NOTES OF INTEREST:
Creator of the "Ahora es el Momento" planner and productivity system for professional women. (2020)
Creator of "Raising Leaders for the Future", a national community program developed in public schools and communities accross the Dominican Republic. (2011 - Present)
Winner of the National Youth Award administered by Ministry of Youth and Office of the President of the Dominican Republic (2018)
Recognized as an "Internationally Renowned Young Entrepreneur of the Dominican Republic" by the Community of Madrid and Dominican Consulate in Spain at the International Forum of Young Dominican Entrepreneurs in Madrid. (2015)
Columnist at Listín Diario, the leading national newspaper in the Dominican Republic, and author of hundreds of articles published in international mass media. (2008 - Present)
Recognized by the French goldsmith and tableware firm Christofle for "Outstanding Talent and Knowledge of Etiquette", in New York. (2014)
Invited to be part of the 7 personalities of the Christofle Star Table Series, in New York. (2014/2015)
Keynote speaker for a special workshop, organized by Christofle, for girls for ALDA Women, in New York. (2014)
Invited by the Government of Japan and the Ministry of Youth of the Dominican Republic to represent the Dominican Republic at the "International Youth Development Exchange Program" congress in Tokyo and Tottori, Japan. (2004)